BY THE FANS.

FOR THE FANS.
MORE HOURS OF LIVE SPORT THAN ANYONE ELSE
We are challenging how live sport and entertainment is delivered and consumed.‍
‍From the world's biggest sporting events, to the best local sport, to award winning original programming - our audiences enjoy a 24/7 offering of the best live and non-live content across the ELEVEN Group.
ELEVEN's linear, digital and social channels reach millions of fans whenever and wherever they want to consume their content, generating billions of views every month.
Our network of content creation, digital marketing, talent management and technology services deliver a 360 offering to rights holders and partners.
We want you to help provide world-class entertainment to the global fan community by strengthening ELEVEN's global sports platform and live streaming technology.
WHO WE ARE
We support the successful delivery of the new FIFA+ OTT service, playing a key role in supporting the production, delivery and distribution of live content on FIFA+, and helping support the creation of commercial opportunities. 
We work with some of the biggest rights holders in sports and entertainment, including the Brazilian Football Confederation, the Italian Football Federation, the European Leagues, and many more, who all trust our cutting edge technology to deliver leading experiences for their fans.
The state of the art technology available via our global OTT ELEVENSPORTS.com allows anyone to stream from a device as simple as a mobile phone, which revolutionised football broadcasting. Our extraordinary idea to transform every single match into a monetisable live broadcast became the world's largest live sports streaming platform, delivering revenues via sponsorship, advertising, data, subscriptions, and pay-per-view. At a time of significant growth for our company and in continuing to deliver industry-changing developments, our ambitions are now even bigger.
MyCujoo Live Services (MCLS), a highly scalable live streaming solution built on the tech stack powering ELEVEN's global platform is our latest development, MCLS equips content creators and rights owners in sports and beyond - including our own regions - with the technology and tools to provide their fans with the most powerful, authentic, and engaging live streaming experiences.
A FIVE STAGE RECRUITMENT PROCESS

Review
We review all applications to screen for a variety of criteria.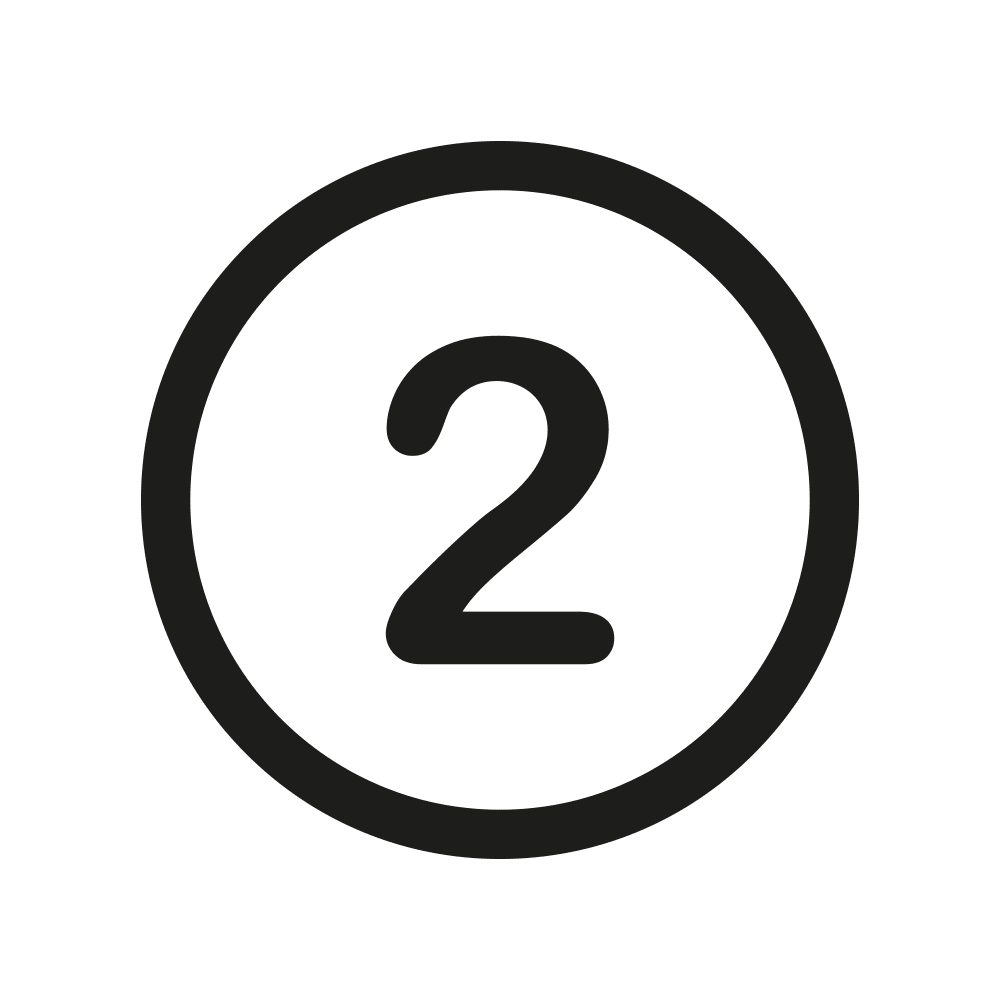 Screening call
An informal call with one of our People & Culture team.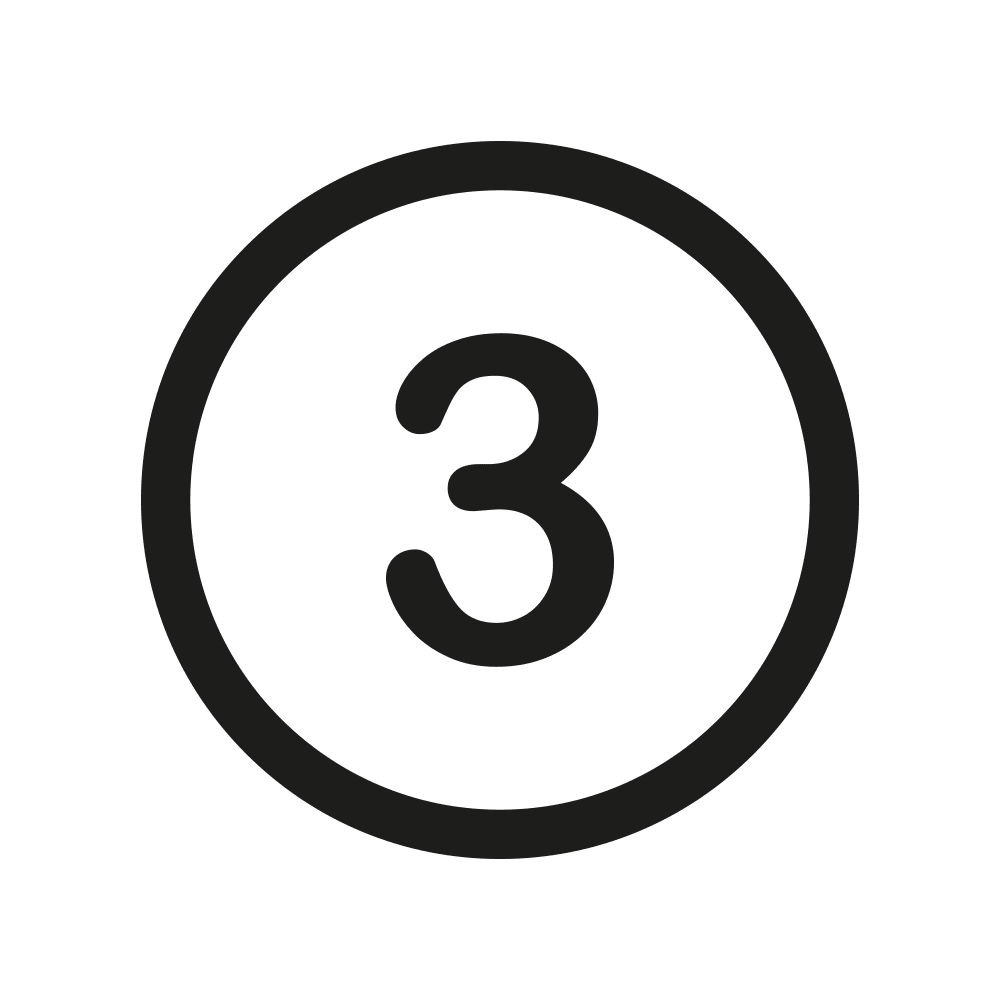 Interview
We'll conduct a video interview to get to know you better.

Task
A challenging task designed to assess your relevant skills.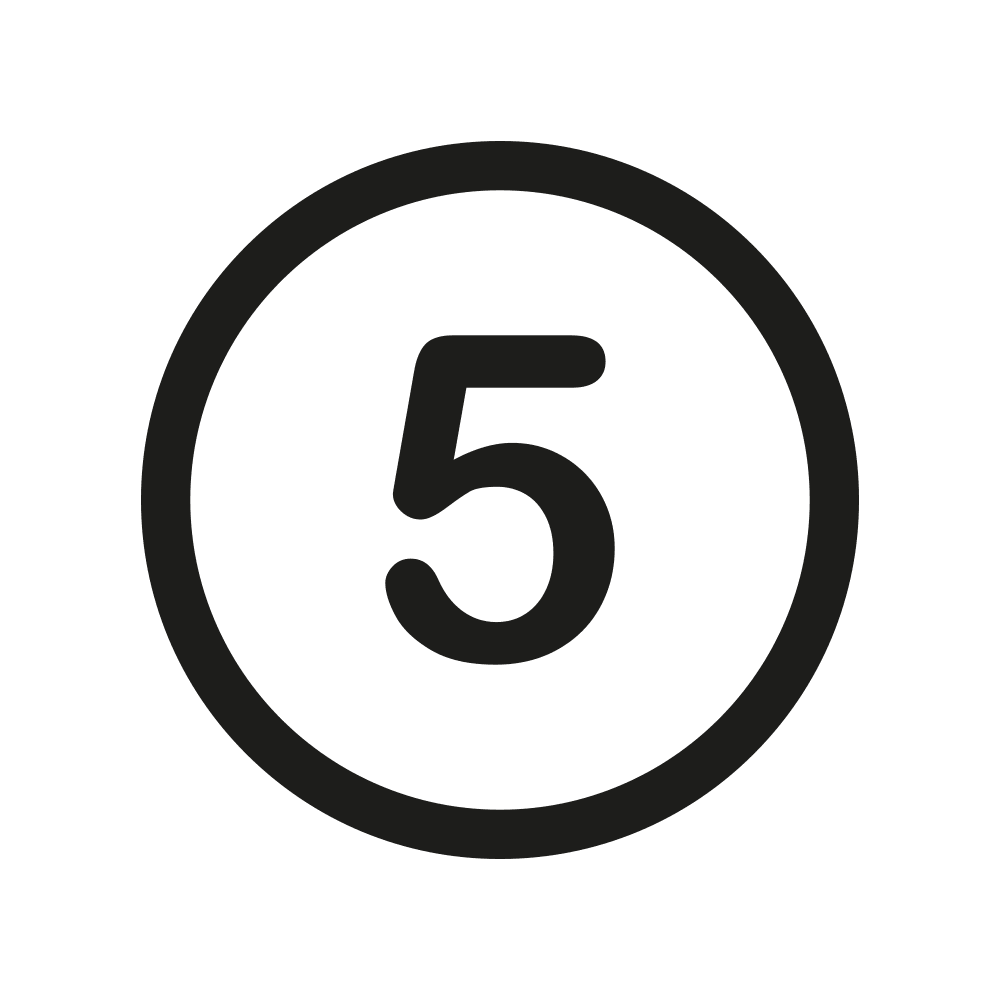 Offer
An offer is made to the candidate we believe best fits the role.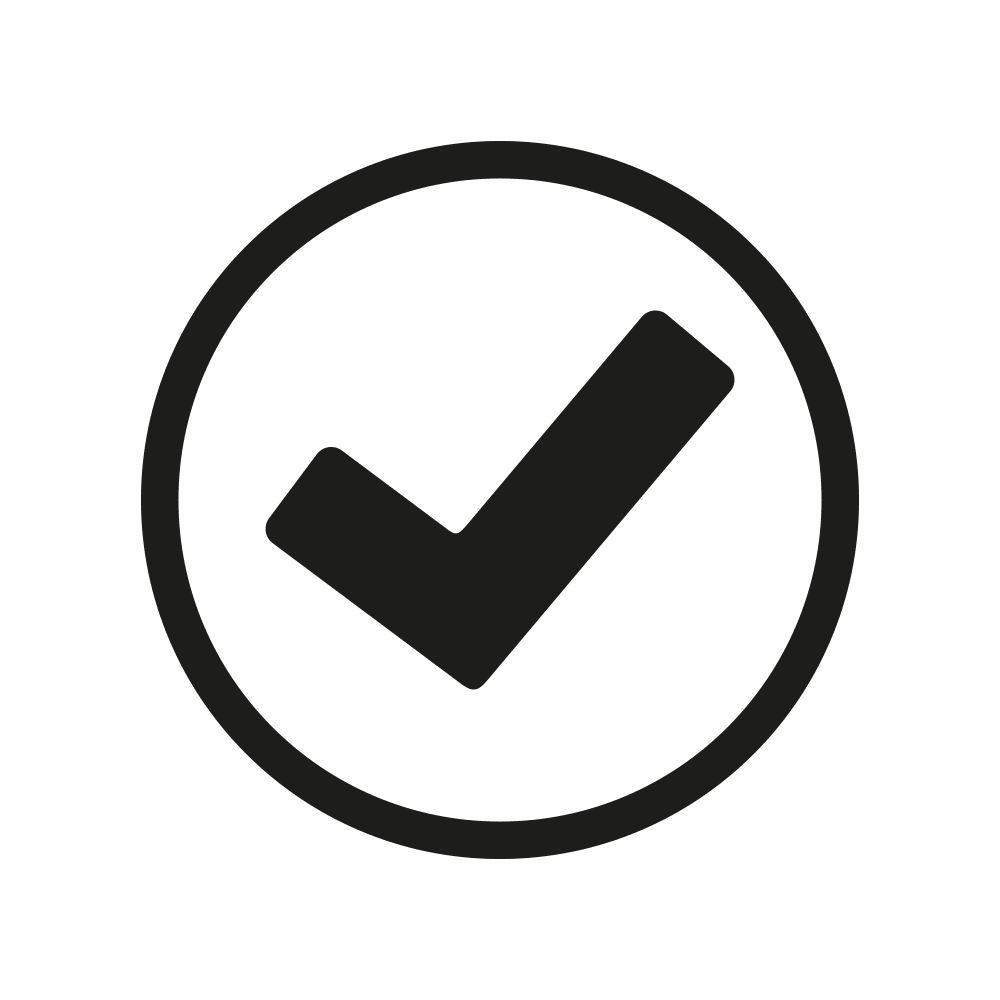 Welcome to the team!
We can't wait to have you with us on our journey.
ELEVEN provides opportunities to develop you won't find elsewhere, and sports and technology constantly delivering new and exciting challenges. You're immediately empowered to make a visible and lasting impact within the business, with the support of incredibly talented and friendly colleagues.
With the synergies available across the ELEVEN Group, and with more industry-changing innovations set to be delivered in 2022, it promises to be an incredibly exciting year for the organisation.
Dave Phillips Head of Communications, Aser and ELEVEN Group
WHO WE WORK WITH
A SELECTION OF OUR PARTNERS
LOCATION
We're handily located in Amsterdam's vibrant city centre, with easy access to the office by bike (including secure parking), Metro (lines 51, 53, and 54), Bus (246), and Tram (1, 7, 9, and 14).
Address WeWork, 61-105 Weesperstraat Amsterdam, 1018VN
CAN'T FIND A JOB YOU'RE LOOKING FOR?
This platform is currently only for open roles available at our global OTT platform. If you're interested in working for Team Whistle or one of ELEVEN's regions, click the links below for the relevant careers site or LinkedIn page.